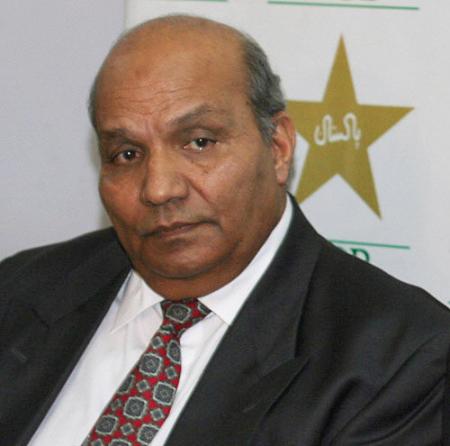 Lahore, Apr. 9 : Pakistan coach Intikhab Alam has said the Australian Cricket team''s bench strength allows them to rest their top players for a series against Pakistan in the United Arab Emirates (UAE).
Referring to Cricket Australia's (CA) decision to rest Ricky Ponting, Mike Hussey, and Mitchell Johnson, Alam said: "Even without three key players, I believe they are a very good side."
The Australian selectors have recalled Andrew Symonds, Brett Lee and Shane Watson as replacements.
Alam, who has recently returned from the UAE after inspecting the pitches in Abu Dhabi and Dubai, said Australia would be tested on the wickets in both the cities as the pitch there would not offer much bounce as they do in South Africa.
Australia will directly fly to the UAE after the completion of their current one-day series in South Africa on April 17.
He said that Pakistan has the ability to beat the world champions if players give their hundred percent.
"Every team is beatable and so is the case with the Australian team and we are fully prepared to take them on. Australia is vulnerable and those who are thinking that Pakistan will badly lose the series are day dreaming," Alam said. (ANI)